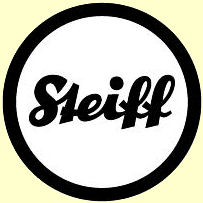 ASTERIX

FOR PRE-ORDERS: CLICK HERE

EXPECTED DELIVERY NOVEMBER 2016

made of finest mohair
multicolored
standing
1-way jointed (head)
with embroidered eyes
limited edition of 1,000 pieces
European Exclusive, excluding Germany, UK and Ireland
stuffed with synthetic filling material
with gold-plated "Button in Ear"
28 cm / 11.2 inches
surface washable
CAUTION! This product is not a toy and is intended for adult collectors only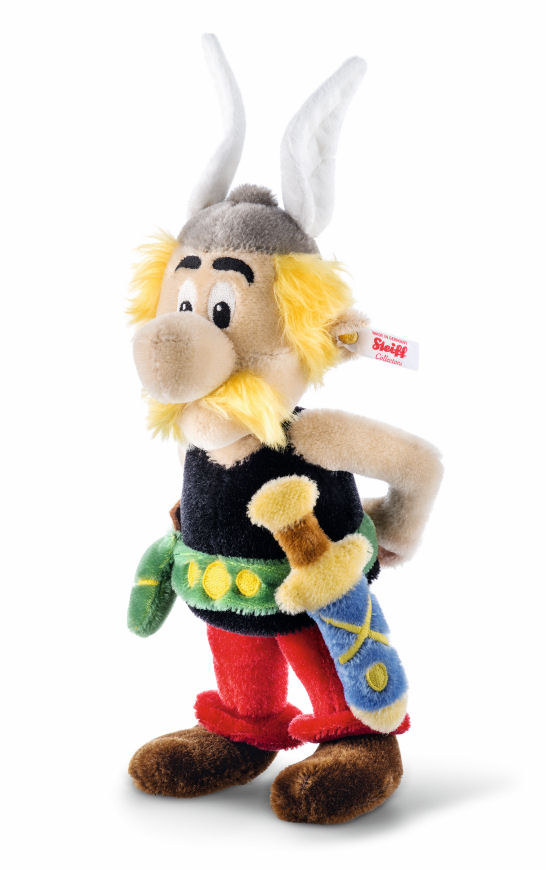 Not available in Germany, UK and Ireland!

Astérix is a shrewd, cunning little warrior, all perilous missions are immediately entrusted to him. Astérix has made off with Caesar's laurel crown, won a gold metal at the Olympic Games (without the benefit of the magic potion, if you please!) and completed with honors the 12 tasks as decreed by Caesar one day when he was foolish enough to risk a bet with our incorrigible Gauls. Thanks to our hero, the Britons discovered tea and the Belgians were inspired to make French fries! As for the Astérix comic book series with 36 different adventures, it has been the sensation of the publishing world for over 55 years while the character Astérix has become a mythical figure. René Goscinny explained that his hero's name, with its initial «A», was a clear advantage with regard to alphabetic classification in any future comic book encyclopedia, but did he ever imagine that his tiny Gaul would also change comic book history? After the great success of Dogmatix, Astérix will appear in autumn 2016 (November). He will then form part two of the trio of probably the best-known figures from the globally successful comic strip. His faithful friend Obélix will follow in 2017.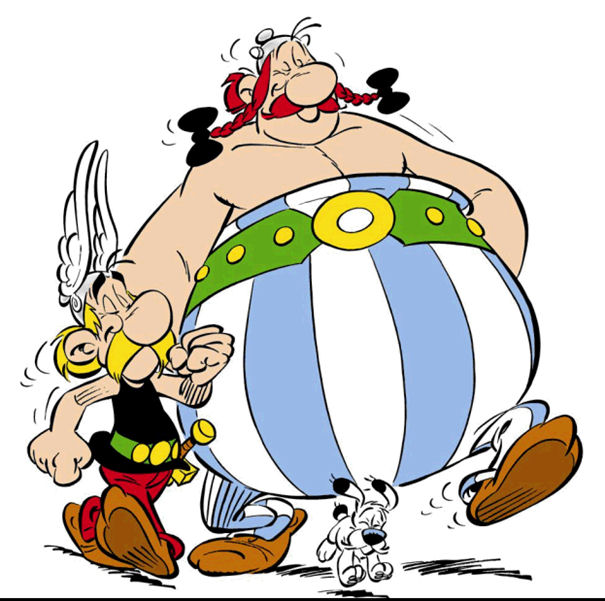 Asterix® Obelix® / ©2016 Les Editions Albert René / Goscinny – Uderzo
This news item was modified on Friday 02 September, 2016.