IDEFIX / DOGMATIX 50TH ANNIVERSARY

FOR PRE-ORDER: CLICK HERE

EXPECTED DELIVERY: END OF NOVEMBER 2015

made of finest mohair
white
1-way jointed (head)
standing
with embroidered eyes
stuffed with synthetic filling material
with gold-plated "Button in Ear"
limited edition of 1.965 pieces for Europe (excl. Germany and UK)
surface washable
17 cm / 6.8 inches
CAUTION! This product is not a toy and is intended for adult collectors only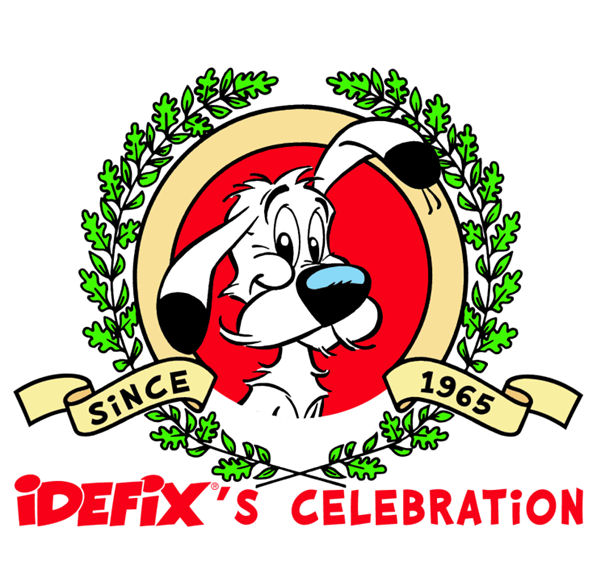 Not available in Germany, UK and Ireland!

IDEFIX / DOGMATIX, the cute little friend of Obelix has first appeared in the album "Asterix and the Banquet" in 1965. Idefix / Dogmatix celebrates in 2015 his 50 Anniversary!
He owes his name to a contest in the magazine Pilote (chosen by the authors from among suggestions such as "Patracourcix" or "Papeurdurix"), Idefix / Dogmatix plays an important part starting with Asterix and Cleopatra, his infallible sixth sense allows him to save our heroes from certain death in a pyramid (true, there are worse places to be entombed, but nonetheless!). He later becomes famous for his environmental concerns which are very much ahead of their time (he can´t bear the thought of anyone harming a tree). And his success seems to know no bounds since Albert Uderzo, who has never disguised his pleasure in drawing Idefix / Dogmatix, has given him a regular role in the albums for which he writes the scripts.
Much to Asterix´s surprise, he even gave Idefix / Dogmatix the gift of speech in the 2003 story Chanticleerix, which can be found today in the Asterix and the Class Act album.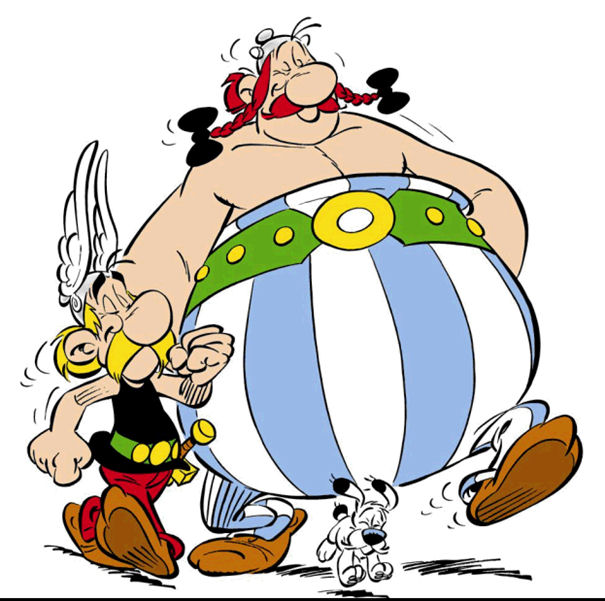 Asterix® Obelix® / ©2015 Les Editions Albert René / Goscinny – Uderzo
This news item was modified on Sunday 22 November, 2015.