Onze winkel in een "hoofdrolletje" (1 seconde!) in de nieuwe Volkswagen Golf commercial:
te zien op de Nederlandse buis vanaf 20 december 2010 ... erg leuk -vinden wij :-)
Our Shop used as "main feature" (1 second!) in the new Volkswagen Golf commercial:
on Nationwide Television in Holland, starting December 20, 2010
Kind of fun ... we think :-)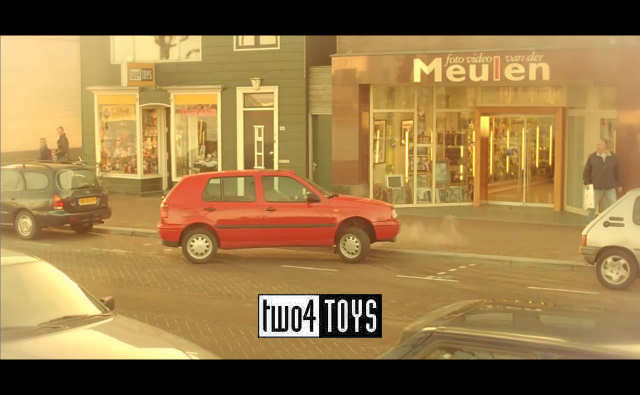 This news item was modified on Friday 16 September, 2016.